Welcome! Check out our infamous FuglySpin & METAL BULLETIN is here!!......Subscribe to our Youtube channel.
Got news,updates ? fuglymaniacs@yahoo.com
Top Turkeys of 2012, by MMB
"It's my job to shine the white light of shame on those who deserve it most. Just remember, please, don't get angry at me if I call your name.
Ultimately, I didn't put you on this list.
You put you on this list.
Let it begiiiiiiiiiiinnnnn!!!!!!"
(as spoken in wisdom by Dave Dameshek)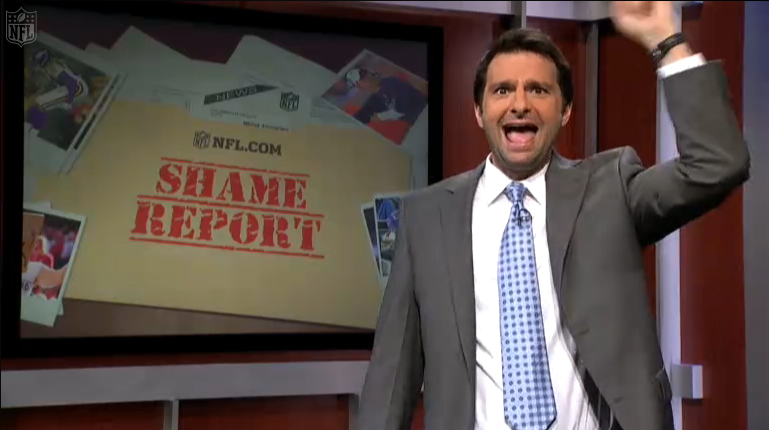 Here's a brown bag of shame for the jerk.
Must every sentence he says be more ignorant and intolerant than the previous thing he said?
Does he not know how to be a polite human being in any social situation whatsoever?
"Mayhem": has been a top turkey for years and years:
for carrying on with the name Mayhem without Euronymous.
What a deceitful, greedy, outrageous, false, disgusting, opportunistic maneuver.
Next thing you know, King Diamond members will carry on without King Diamond himself and Motorhead will continue without Lemmy.
Reeeeeeeeeeeeeally?! How scummy. Here's a bowl of shame for you.
This is worse than when "Death" toured Europe WITHOUT Chuck.
For announcing no more studio albums.
This better be a decision they change their minds about.
I know they are old, but they are not dead and they are not 97 years old.
Bolt Thrower: still no album in 2012.
Their excellent "Those Once Loyal" is from 2005.
We are ready and waiting.
There has to be more Bolt Thrower riffs in the well. I refuse to believe there are no Bolt Thrower ideas.
The man spits on his bandmates during a concert.
He sings, he dances and he spews major balls of spit on his bandmates while they are playing the music live.
That's why he is the top turkey.
Try not to embarrass yourselves.